How to operate LED candle with timer function
Share
Issue Time

Jul 18,2017
How to operate LED candle with timer function
With "ON/OFF/TIMER" switch located on the bottom of the candle.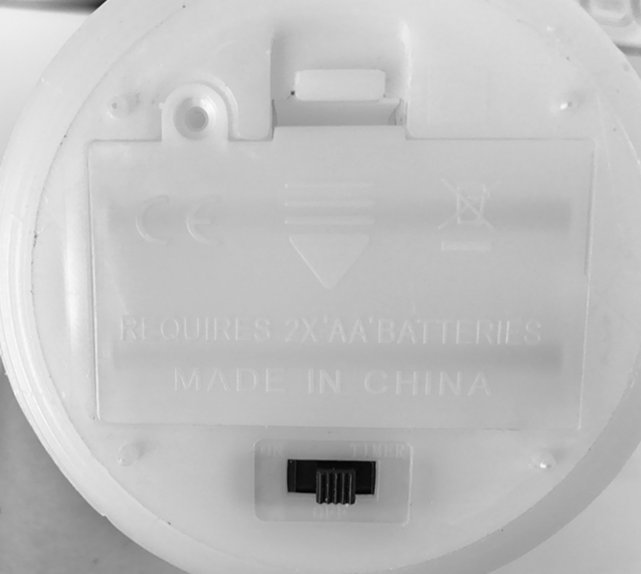 When you turn the "ON" button , the candle will light continuously.
Then you can turn the "TIMER" button , and the 6-hour function will set. It will turn off after 6 hours and turn on again on the next day ,the same time.
If you turn the "OFF " button, the candle will be switch off.
If you have a remote-controller like this .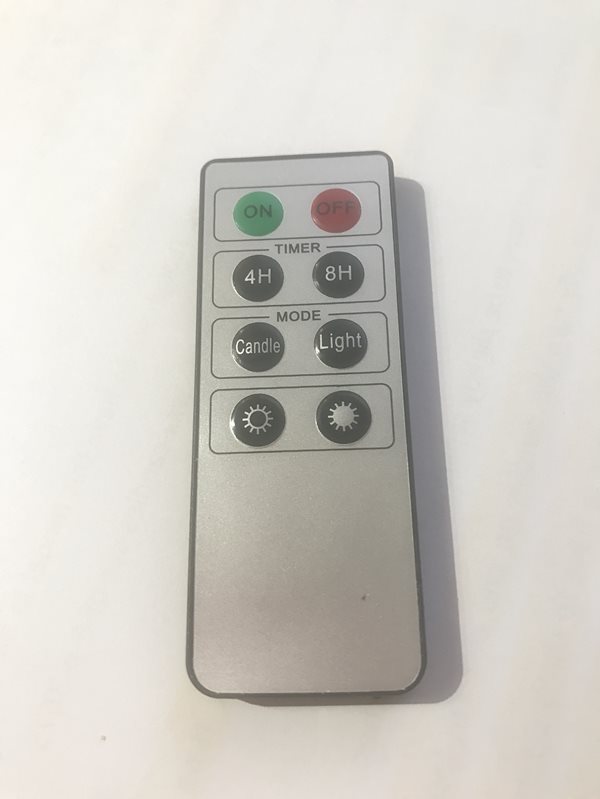 You need to physically turn the " ON/OFF " button switch to "ON" first. Then with the remote ,click on the 8-hour function . The candles should blink to indicate that the timer is set. Then the 8-hour timer will be activated , it will turn off after 8 hours and will turn back on same time the next following day.
Caution
Install batteries as indicated by the (+/-) polarity signs.
Remove batteries which will not been used for an extended period of time.
Never use different types of batteries.
Never recharge non-rechargeable batteries.
Never dispose the batteries in a fire.
These actions may cause the batteries to explode.
Do not throw away batteries , dispose of as small chemical waste.